Philips Zoom teeth whitening can do for your smile?
To achieve the teeth you want, Zoom Teeth Whitening offers you a full range of options based on your needs and your lifestyle. Professional teeth whitening with Philips Zoom is safe, pain-free, sustainable and used by over 10 million people.
The difference between professional and over-the-counter whitening treatments:
Non-professional whitening treatments are over the counter products such as strips and toothpaste. These products vary in their price, difficulty of use and effectiveness.
Philips Zoom professional whitening is a fast, effective and safe way to whiten your teeth. Your dental professional will either apply the treatment for you, or fit you with a customized trays so you can do the treatment at home.
Results from professional treatments can be immediate (up to 8 shades whiter in 45 minutes), and because a dental professional is involved, the process is safe, reliable and hassle free.
Radiant results in one office visit
The Philips Zoom Ultimate Protocol conists of four 15-minute Philips Zoom WhiteSpeed sessions, followed by two to four take-home treatments of Philips Zoom NiteWhite Maximum white to achieve your patient's desired whitening results.
Nine case study patients experienced an average improvement of 11 VITA shades, and two patients achieved 14 shades whiter, from the Philips Zoom Ultimate Protocol. Watch the video for more details.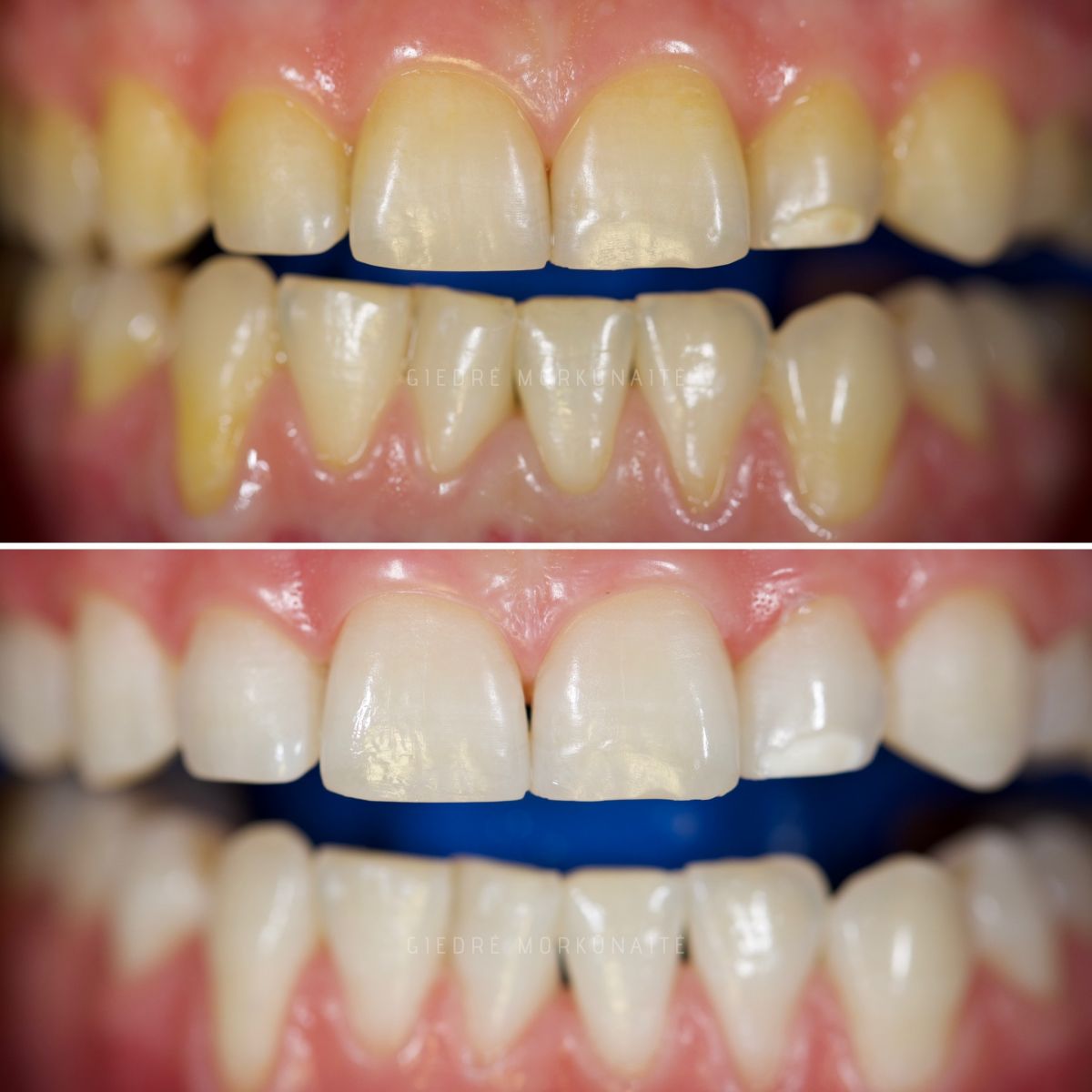 Take-home whitening as unique as your patients
When it comes to whitening there is no "one size fits all." Now, it's easier than ever to find the perfect fit for every patient. We've taken our same superior formulas of Philips Zoom DayWhite and NiteWhite and redesigned them around specific patient needs. They get the whiter smile they want, with world renowned safe and effective formulas.
No refrigeration
Free personalization
2.4 ml dual-barrel syringes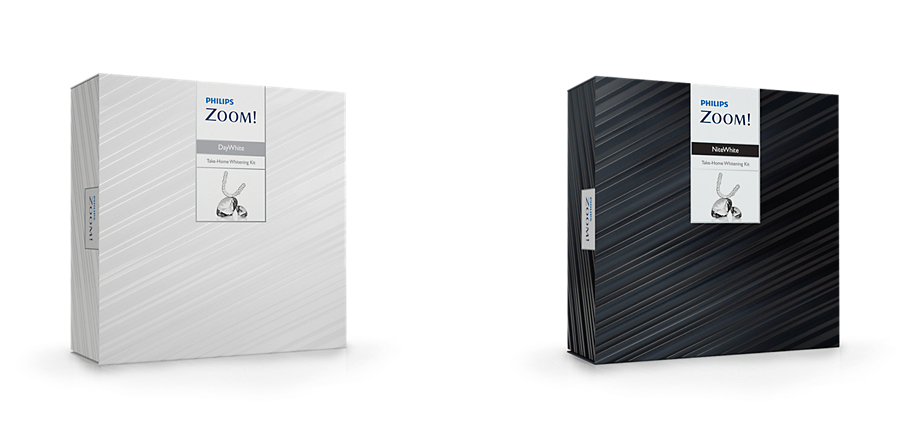 FAQ:
How long will my teeth stay whiter?
The effects of whitening are thought to last up to three years. However, this will vary from person to person. The effect is less likely to last as long if you smoke, or eat or drink products that can stain your teeth. Ask your dentist for their opinion before you start the treatment.
Whitening treatments help to reduce existing stains, but through consumption of coffee, soft drinks or just through natural ageing, your teeth may eventually become discolored again. Only Philips Zoom at-home whitening products include ACP, which has been shown to help reduce whitening fade-back.
Is teeth whitening safe?
Yes. Clinical studies have shown that whitening your teeth with carbamide or hydrogen peroxide under the supervision of a dental professional is safe for teeth and gums.